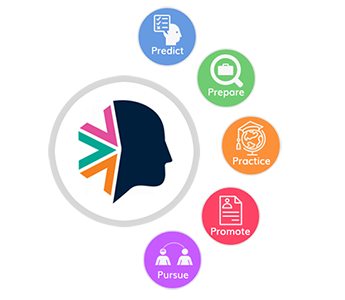 The Career Ecosystem That Connects
Individuals, Industry & Institutions
Career Guidance | Industry Expert Mentoring | Internships | Jobs | E-Portfolio & More
FUTURE CAPTAIN'S UNIQUE OFFERING
Our differentiated, upstream approach to build successful careers and happy
workplaces is accomplished with the following facilities
Psychometric Testing
Career Counselling
Resume & Portfolio Building
Knowledge Repository
Overseas Education Consulting
Industry Expert Mentoring
Course & Domestic College Selection
Job Search for Professionals
Job Seekers Training
Our Partners Include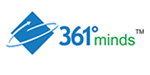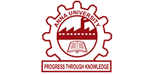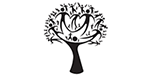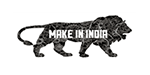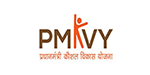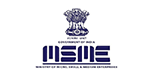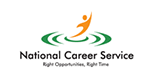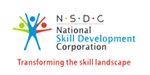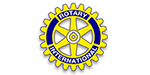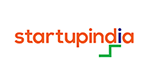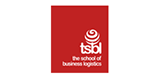 Our Employers Include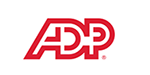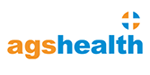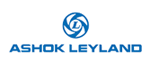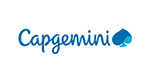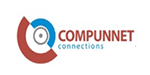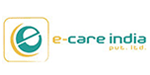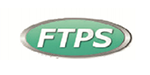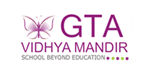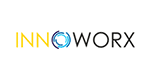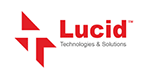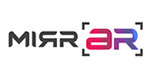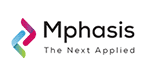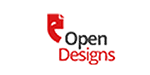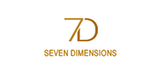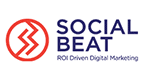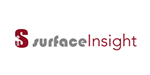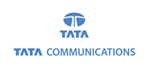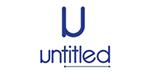 Testimonials
We have to congratulate the future captains team for having conducted the entire career counseling exercise with high degree of professionalism. A seasoned counselor like padmini madam could bring to the table the knowledge and experience , guide us in the most practical manner, giving us a great sense of clarity
ACL Kalpana
Kudos to FutureCaptains. A rare combo of human centric approach to understanding, engendering congruence in feeling and expression..facilitating an unconditional positive regard for self and the other! A marvel in creation and catalyzing! Thanks to the team for helping me gain direction in life.
Keerthana Balakrishnan
The career counselling service organised by FutureCaptains with Mrs.Padmini was splendid as she understood my daughter as a person very well regarding her character & personality by studying Reports generated from Psychometry tests done by my daughter online as well as personal discussion. She also suggested and guided my daughter the appropriate career to pursue in the future which would also suit her personality so that she would do it passionately.
S. Surya Narayanan