If you are looking to hire the best of candidates for your Organization, FutureCaptains has made it easy for you with its unique approach to talent recognition and talent acquisition. When there are hundreds of profiles to choose from and specific skills required for every job role, the crucial challenge faced by employers is to identify the most befitting candidate whose contribution would align with the organization goals.
Let's Discuss
Our Employers Include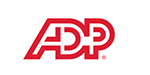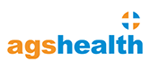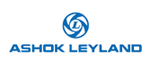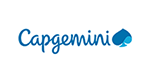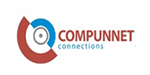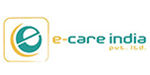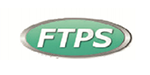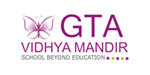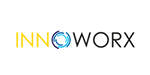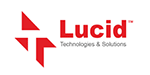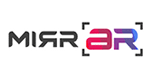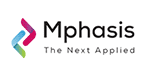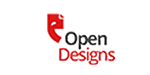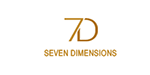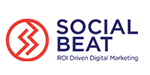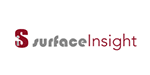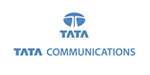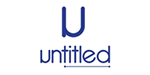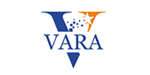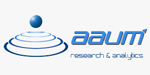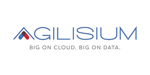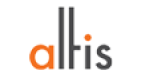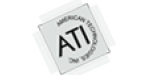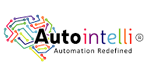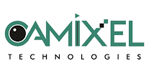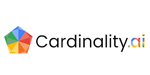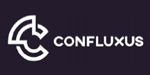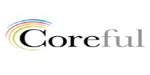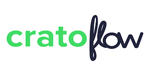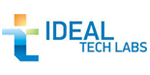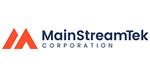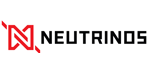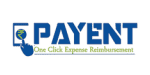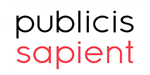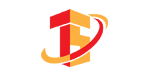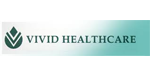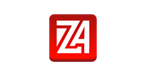 With a specialist guidance,
Employers can now take some stress off themselves. Choose to invest with us for the growth efficacy of the organization. Every recruitment counts because it involves more than interviews and profile screening. It calls for true commitment and dedication towards the job. This can happen when the job role promises career growth.
Reduce the time to scour through unlimited profiles and filtering candidates.

Be assured to get the best choices for every job vacancy within a limited time frame.

Hire candidates who fit the role and who love their role and increase overall organizational performance.

A significant promise of opportunity, skill and growth for employees.

Create an accurate job description to avoid ambiguity and delayed hiring.

Get expert help in scrutinizing profiles, scheduling interviews with shortlisted candidates.
FutureCaptains helps you create careers that attract the best talent, not just hire candidates for vacant roles.
Call us today at
+91-87544 42335

or Email us at

info@futurecaptains.com

We strive to provide our students/professionals with top notch services to make their future brighter.